May 20th, 2006 by Larry

all photos by Ashley C.
see 'em all after the jump.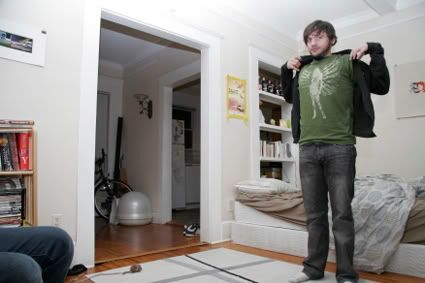 Ryan James in the Bonaventure Pad.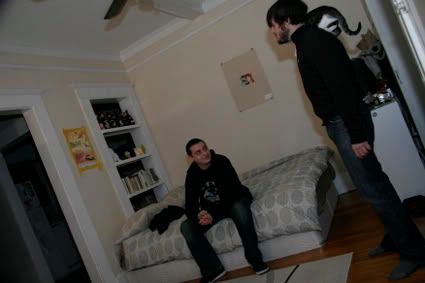 Georgios, Ryan, & Danger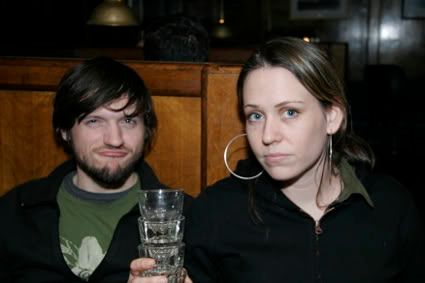 2 Tall Whiskey cokes & a Newcastle.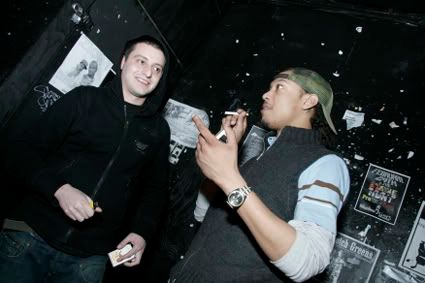 We ran into Ricky at MJQ.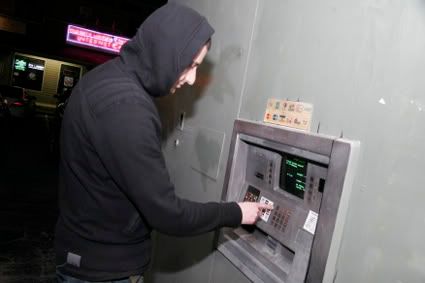 George uses this ATM more than any other in town. He doesn't mind being charged a fee, cuz his account is overflowin'.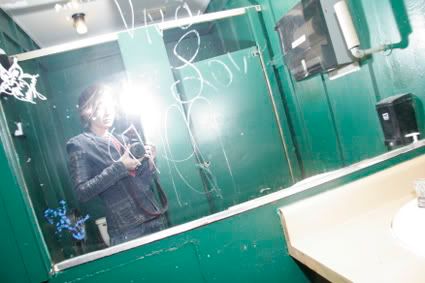 the Local's ladies room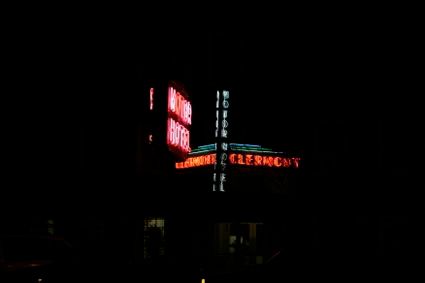 ATL's finest…the Clermont Lounge

Danger of "Danger-Doom"