July 12th, 2006 by Georgios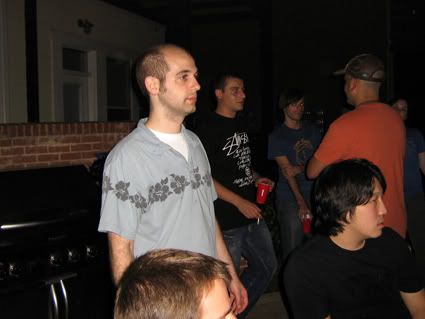 Here's some pics from the birthday party. I turned a quarter of a century old. There was a ton of food, beer, Jack, and some Feta (Bulgarian, not Greek). Thanx to our lovely host Gail.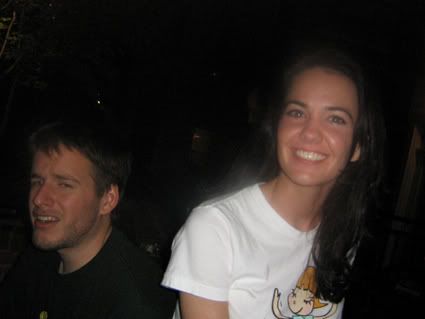 Nick and Gale chillin.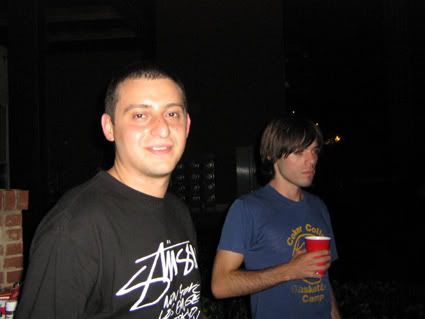 They caught me smiling.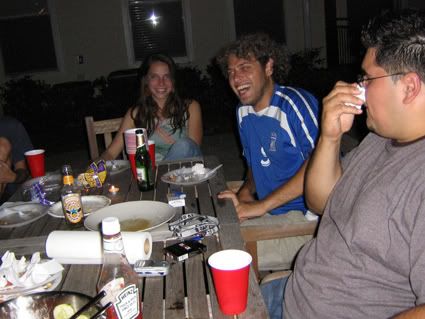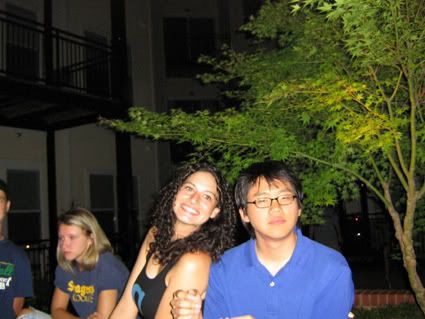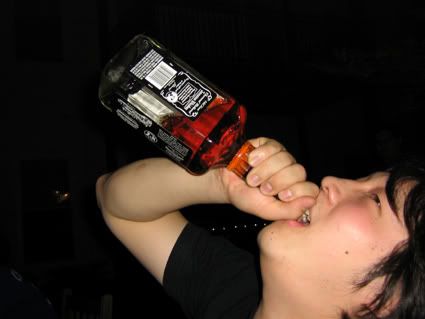 Next year, we'll have swedish girls walking around butt ass naked with the Greek flag painted on them. Thanx to everyone that came out.