October 4th, 2006 by Georgios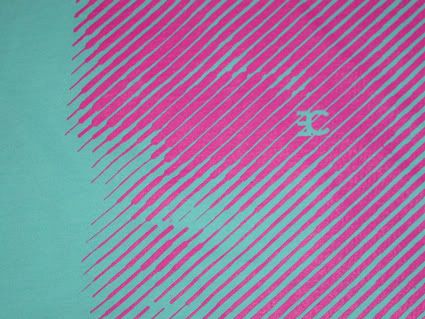 Here's some more promo tees for the "To A T" exhibit taking place at the MODA on Oct. 19th. Mark that on your calender. These are unisex shirts so we finally got some girl tees. They come in Pink on Black/LG and Cyan/Sm. The neon orange on purple comes in SM. So get em while there hot.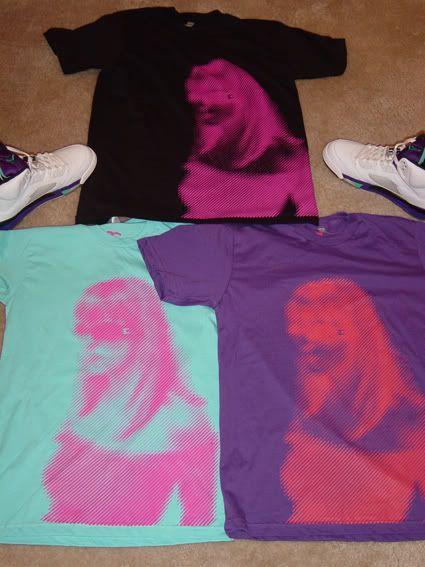 You know when you see someone wearing a pair of J's from far away and you think to yourself "Nice Grapes", but if you take a closer look you can tell that shit is fake. So don't wear your knockoffs in front of LL, he'll bring you out.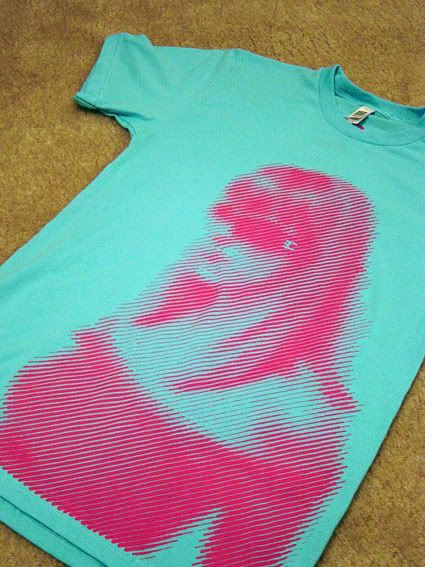 You may wanna to take a step back.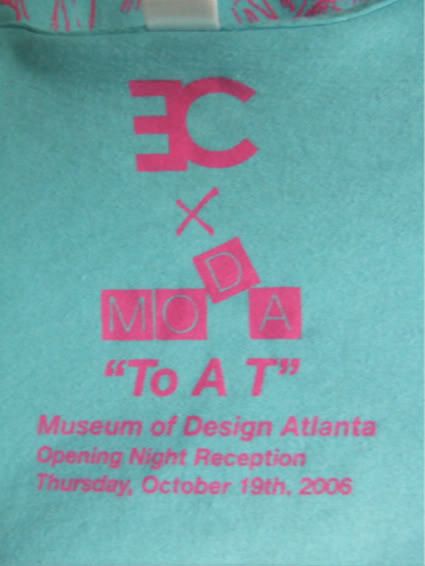 Thanks Alena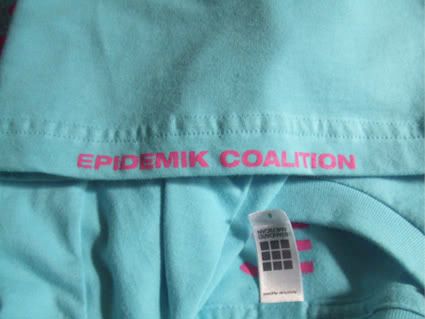 Back hem
Hit us up if you want one… info@epidemikcoalition.com
Lots of girls sizes are available.