October 8th, 2006 by Larry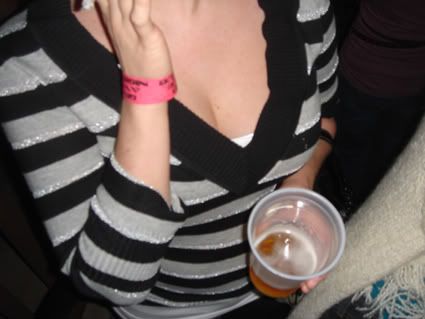 What a riot!
Girl Talk rolled into Decatur on Friday night (10.6).
The dancefloor stayed hot while all the regulars threw down to an amazing and unpredictable set. Ladies were dressed-up in costume, lesbians played grab-ass, and ballers bobbed their heads to the crunk beats.
Burning-hot photos after the jump.