October 20th, 2006 by Larry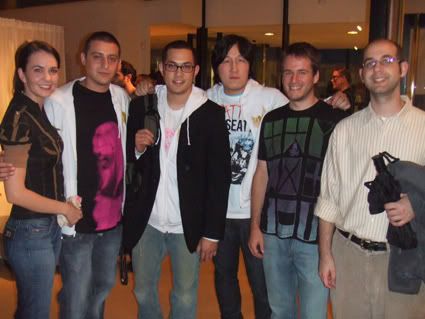 "To A T" is now officially up and running. The turnout for Epidemik Coalition was huge and unexpected. Our crew definitely repped it all night. These are just a few photos from my camera, but they should give you a taste of what the show was like, in case you couldn't make it out. The show will be up until January 13th at Museum of Design Atlanta.
-LL
see the exhibit after the jump.