October 25th, 2006 by Larry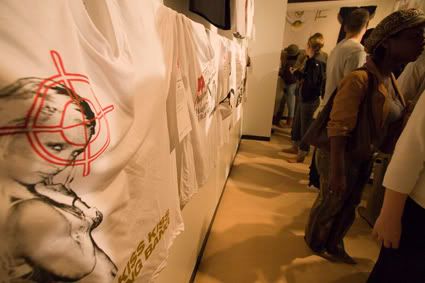 Here's the roll from the MODA opening taken by Hadi Seyfi. I'm putting up the whole roll, blurry pictures and all… I mean artful pictures.
Seriously though, Hadi has been doing some hot work down at PC lately. He's only one of a very few photographers that I trust and enjoy working with.
Thanks again to everyone who came out and to everyone who has helped us out with photography and phone calls, etc. There are tons of good things that are happening with Epidemik Coalition this next year. Stay on top of it.
Shouts to our boy Jorge Menes in Germany.
-LL
See the whole roll after the jump. Be patient, there are lots of pics.