October 26th, 2006 by Georgios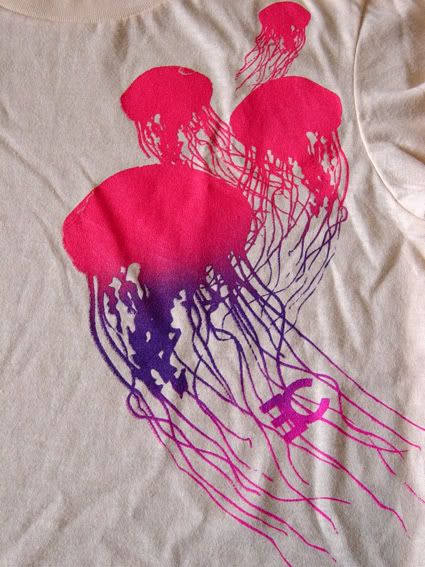 So we've finally started focusing more on the ladies after numerous requests. Our new Medusa shirts are out and ready for sale. We have been experimenting with split-floods so every T is slightly different. Get 'em while they're hot. You can purchase them at the MODA store. Some of the proceeds go to the museum, so show some support and give them some of your hard earned feta.
More pics after the jump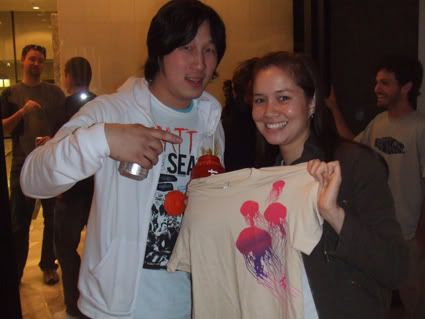 Experiment or Die!$!$!